King's Rhythm Crew flying start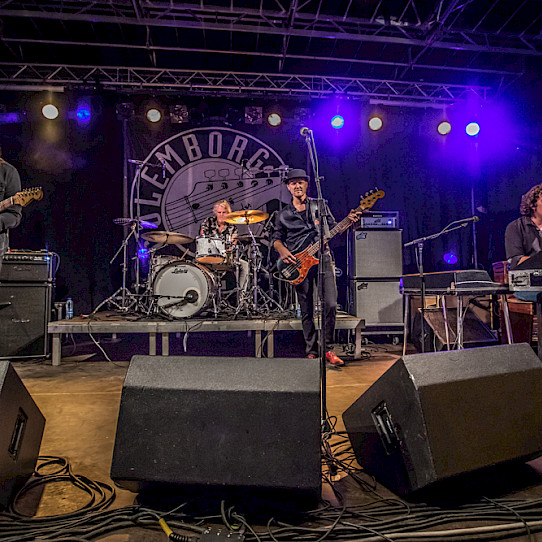 King's Rhythm Crew got of to a flying start. Three Dutch seasoned music pro's (working with ao Snowy White, Blues Caravan and Dutch legends Normaal) started early 2018 with this project of backing up a variety of artists.
Thanks to their reputation as backing players and their current band King of the World they soon got a row of shows together playing with artists like Matt Schofield, Hoax bandmembers Jon Amor and Hugh Coltman and singer/guitarist JB Meijers ( Common Linnets, De Dijk ). New names to follow...